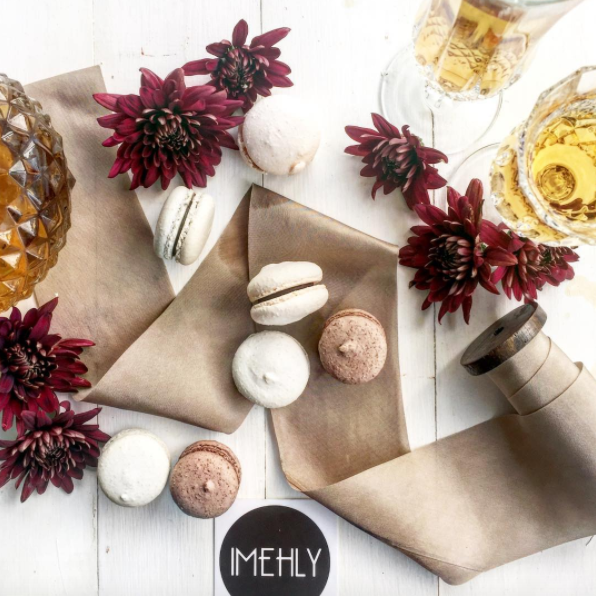 We understand, work and Mondays aren't usually a good combination. So here, go check out these delicious mouth-watering local Instagram accounts at your desk while you 'work'.

1. @imehly
A local food & product stylist that has an amazingly themed feed! Sometimes, we get all narnia-lost just scrolling through her photos. She has another gorgeously-themed instagram account but with a starkly-lighter background: @theehlyx.
 2. @tumblinbumblincrumblincookie
Fair warning, this account will make your stomachs grumble! This feed is filled with amazingly photographed food… just, look at that cookie! What's more, Lin is only 16!
3. @jacqsowhat
Last but definitely not the least is @jacqsowhat. Similarly to @tumblinbumblincrumblincookie, she does food photography as well but leaves a short succinct review of the food (for all you foodies!). We love that her feed is interspersed with food and travel photos! And and, Jacqueline is a self-confessed media geek and she currently works on inflight entertainment for airlines! How cool is that!
Now, is it lunch time already? 🤤