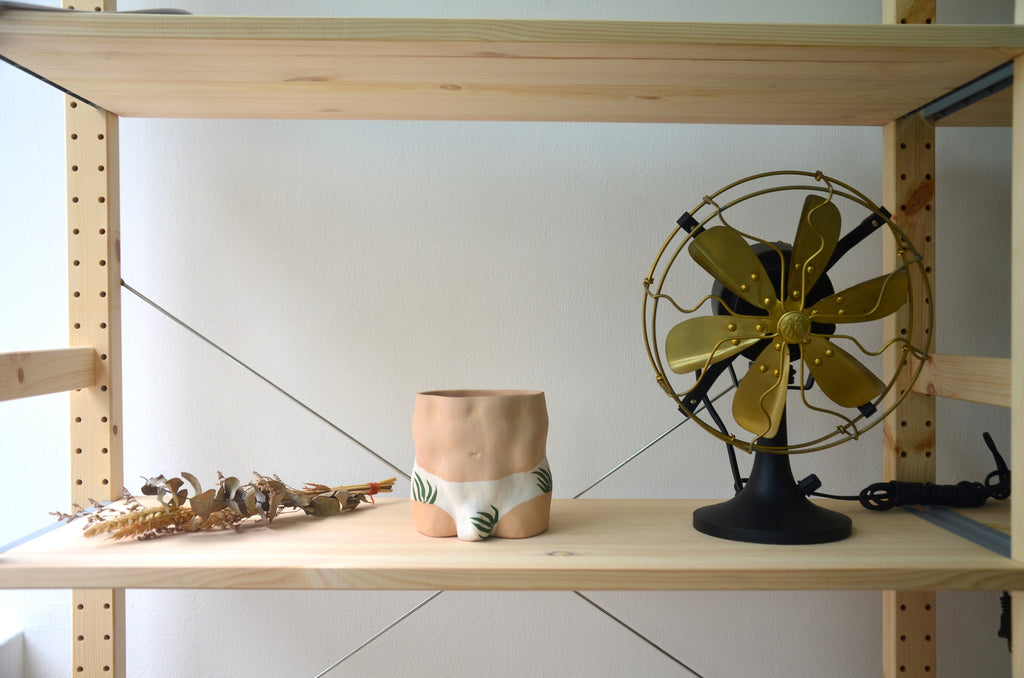 Unveiling our.... 
Eat & Sip studio!
Ever since Eat & Sip started, we'd always wanted a space where our customers can come in to browse and touch the products before purchasing. But, it just didn't make financial sense to rent a space in land-locked Singapore then. 
Over the 1 year+, we've slowly grown (thanks to you guys!) and... we have gotten our own cozy little showroom in an industrial building in Macpherson! 
Check out our 'signboard' 
When we sat down to discuss the possibility of renting a showroom space, we highlighted two major considerations for us, the location and rent (of course). And thankfully, we had managed to secure a central and accessible location with a decent rent. 
Before we bore you with the details, here are some snaps of the space before and after: 
'Before' snaps
'After' snaps
We're located at:
LTC Building B, #02-6A,
12 Arumugam Road Singapore 409958.
By public transport: A minute walk from MacPherson MRT Exit B.
Opening Hours: Currently only by appointment
Let us know and come drop by for a visit!